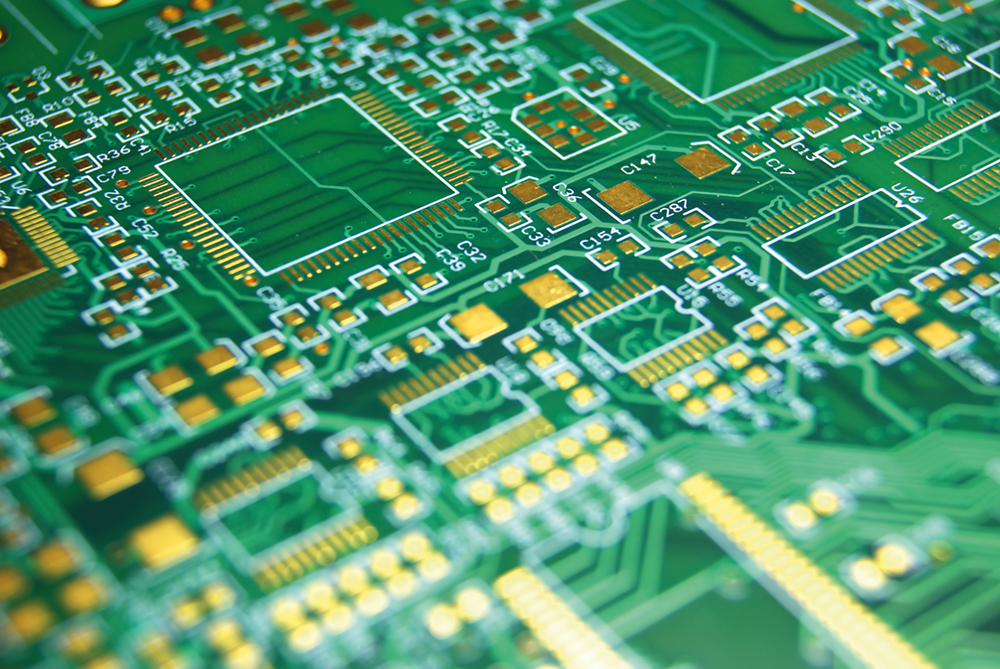 Fineline VAR's technical manager, Grant Main, explains how early collaboration between PCB supplier and customer lays the foundation for commercial advantage.
Every application is different and the design determines the execution. A product's design and technology are usually determined by an OEM before they start talking to their PCB supplier. It is advisable to talk to a PCB provider before finalising a design. There are great benefits in working with a PCB value add reseller from design and technical support to providing access to multiple factories with varying capabilities and solutions.
Generally, around 80 per cent of a PCB's cost is determined in advance. A PCB supplier's ability to design cost out of a product reduces after this point.
Over-designed PCBs cost more and limit production capabilities. OEMs should speak to their PCB partner early so they can deliver cost-effective design and manufacturing options to ensure the best technology solution, plus commercial advantage.
A good partner will strive to reduce complexity and ensure the design is an appropriate use of relevant technologies and best design and manufacturing practices.
Design-for-manufacture realises maximum benefits when customer and supplier are aware of the requirements from the outset. From a comprehensive design brief and initial discussions prior to layout, material set(s) can be reviewed and agreed, which become the foundation onto which the design is ultimately built.
Technology requirements such as HDI and rigid-flex can also be reviewed, together with compatibility with other special features such as resin filling of vias. Even recommendations on minimum feature sizes such as track/gap, laser drill via sizes and pad diameters can all be defined and agreed to ensure the transition into prototype and volume manufacture is virtually seamless.
For existing designs, the same process can be followed but considered 'value engineering' or 'design optimisation'.
Once the PCB design is set, strong savings can be achieved through material utilisation, surface finish and other options. An OEM's PCB partner can guide them to ensure they gain maximum commercial benefit.
A value-add supplier can also guide customers through the selection of manufacturing partners. Collaboratively, the team will take into consideration quantity requirements from prototype through pre-production to volume, technology specification, the need for supply flexibility and delivery deadlines to select the appropriate manufacturer.
A PCB value add reseller can support their customers on additional cost saving opportunities in the supply chain, much of this around logistics, stock management and effective batch sizing.