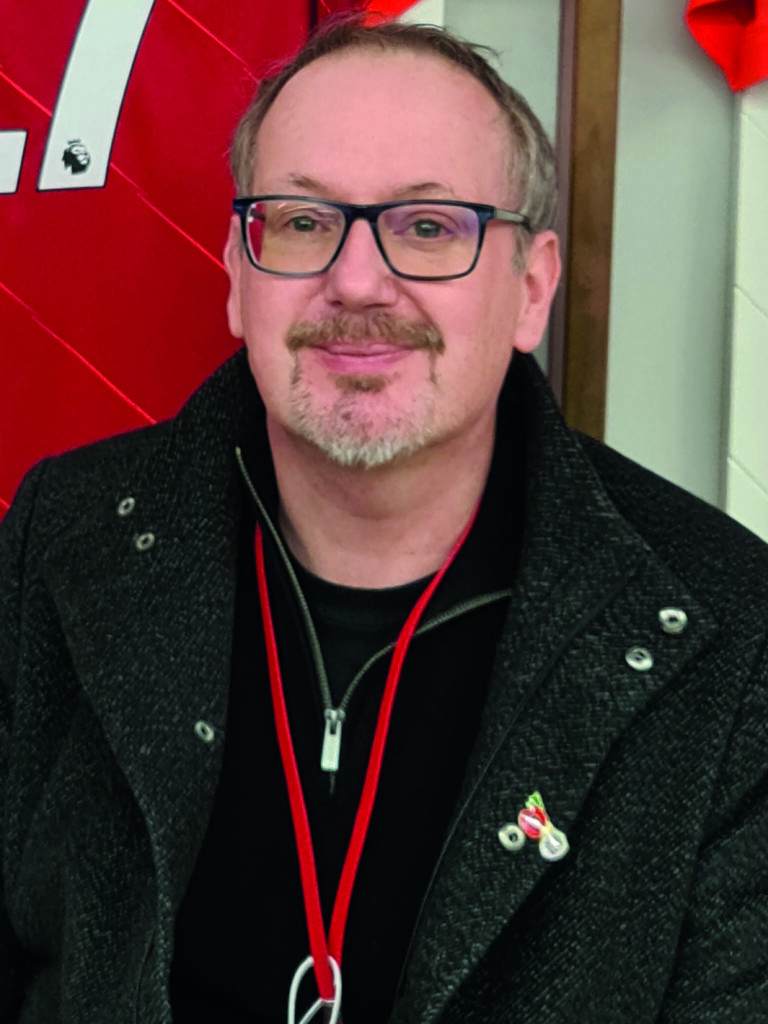 Although forecasting isn't easy, Nano Electronic Services' director, Steve Drew, explains it is essential to help the supply chain make informed decisions on stock levels
The automotive industry was brought to its knees by semiconductor scarcity. In 2021, automakers were obliged to cancel plans to build ten million cars. The forecast suggests they will cancel a further seven or eight million in 2022 and four million in 2023, as demand for semiconductors outstrips supply by 10 per cent. What goes for automakers goes for many industrial companies because they too rely on semiconductors in their products. The component shortage has impacted companies large and small, with the biggest impact on smaller companies who don't have the resources to buy inventory well in advance of  demand.
How much time do companies spend with current suppliers? Most owners and directors probably spend next to no time either thinking about or being actively involved in how and where their companies spend their budgets for electronics. That's a mismatch with potential long term consequences for companies and goes some way towards explaining why so many companies are struggling in the current crisis. We have always pushed back on suppliers to hold inventory and when asked for a forecast, ignore it, as its probably just the sales guy pushing for an order.
Something has to change. I think we need to consider our supply chain strategies moving forwards and how we deal with them. While the world will eventually sort itself out, I think we need to be more aware of where stock comes from and the many routes it can take before it arrives on our PCB.
Companies should look to work more closely with their supply chain partners, identify critical areas and understand the needs and demands of their business. By building better connections and understanding what everyone's aims and pain points are. By working closer together, suppliers and designers can more easily identify potential issues or find quicker resolutions. By understanding the needs and demands of all parties, it helps ensure boards and projects move ahead smoothly. Working closer with engineers not on the current design but what their considerations are for the next one, and what the suppliers and manufacturers are developing. Assisting engineering to help make longer term decisions.
Everyone hates forecasting and telling suppliers what they might need. However, now is the time to break this habit, keep the supply chain informed and help them make decisions on stock levels or purchasing requirements. The more companies communicate the quicker they  can get back to levels of normality and ensure stock hoarding ends. Some of the silicon costs are frankly appalling, but by creating a new way of working, we can hopefully manage future stock demand much better.
www.nanoelectronicservices.com